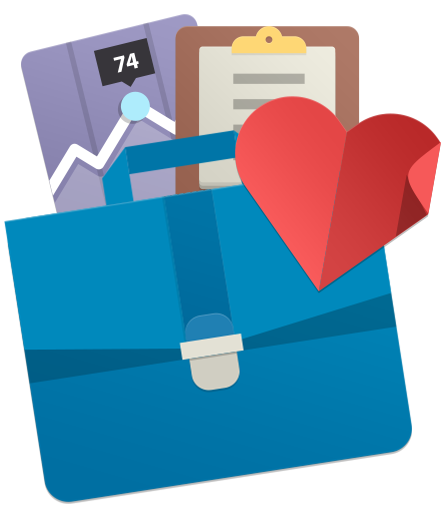 Who are we?
AdsAMedia is a Digital-Out-Of-Home (DOOH) Advertising Network with the MOST DESIRABLE locations in Miami. With over 70 High Traffic locations, including prestigious South Beach, Bayside, Miami Downtown, Brickell and more, our network provides access to a large mix of Miami's international visitors and locals.
We use PlusAMedia's revolutionary cloud-based Platform Technology as the corner stone to provide our customers with the best DOOH advertising solution. As such, we pride ourselves in taking a leading role reshaping the industry in terms of Network Dependability and Advanced Capabilities, like Computer Vision, Artificial Intelligence and Real-time Demographics.
AdsAMedia offers custom tailored solutions and makes the process for the customer very easy and Cost Effective.
The combination of the best locations, Dependable and Advanced Technology, excellent Customer Service and Competitive Pricing makes AdsAMedia the Preferred Provider of DOOH advertising in South Florida.
Why DOOH Advertising?
DOOH is proven to be MOST EFFECTIVE MEDIUM for Advertising
Advertising campaigns have a HIGHER IMPACT, through the use of rich dynamic content (videos, animations, etc...)
Newer EFFECTIVE WAYS to ENGAGE audience by playing with Digital Motion and not using formats traditionally used on TV. The latest trend strategies include, fast movements and bright colors (to catch attention) and multiple scene teasers that capture audience's interest.
HYPER-TARGETING based on demographics, geographic, income groups, etc…
Shorter TIME to CAMPAIGN – short planning and realization time.
ADAPTABILITY - adapt and change advertising in real-time, according to the time of the day or a particular event.
COST EFFECTIVE - cheaper yet more effective advertising medium
Higher ROI (Return On Investment)